Rossignol have made some updates to their popular Blackops range for the current season. There have been some construction tweaks that will further enhance on-snow performance and they have also rejigged the names to simplify things and group the collections.
The directional skis are now named and categorised under two series 'Sender' for the guys and 'Rallybird' for girls.
What was the Blackops Escaper now becomes the Sender 94 Ti. The Sender 94 Ti features an extended Titanal beam, it's not a full sheet, but a partial layer. This will add all the benefits of metal construction (grip and dampening) without a big weight penalty. The same changes to the 'Ti Beam' have also implemented to the new Sender 104 Ti (formally Blackops Sender).
The new Sender 106 Ti Plus has a refined version of the 'Carbon Alloy Matrix', this carbon weave complete wraps the core, rather than being a sheet layer as it was in the previous model. The 'Plus' in the name is referring to the 'Ti Beam' that extends over the sides of the core for increased torsional rigidity.
The newly named Rallybird 92 and 102 are constructed the same as the Stargazer and Rallybird from previous years.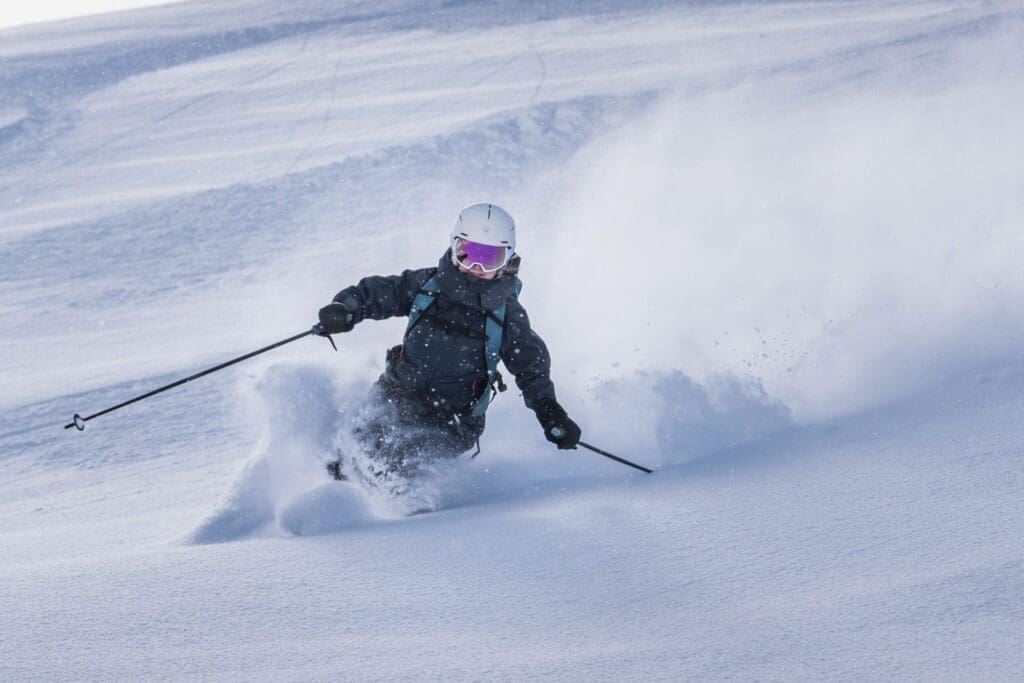 Experience Range
The new Experience range was pre-leased in limited numbers during the 2022 here in New Zealand. Rossignol went back to the drawing board and totally redesigned the Experience range from the ground up. The sidecut and rocker profiles of the skis are much more carving focused, the skis now perform to a higher level on firm snow and groomers. The range still feature some tip and tail rocker to keep the skis versatile and true to their all-mountain name.
The two men's flagship models Experience 82 and 86 both come in two construction builds, Basalt or Titanal (Ti). The Basalt construction has a more accessible feel, with ease of turn initiation and unfatiguing for all day skiing. The Titanal builds feature 2 layers of Ti that ramp up the performance for a more aggressive skier where edge grip and ride quality are paramount.
In the women's there is an Experience 86 in Basalt construction only, then the 82 comes in both Basalt and Ti. Below both the men's and women's flagship models sit the Carbon skis, which create and lighter and easier ride.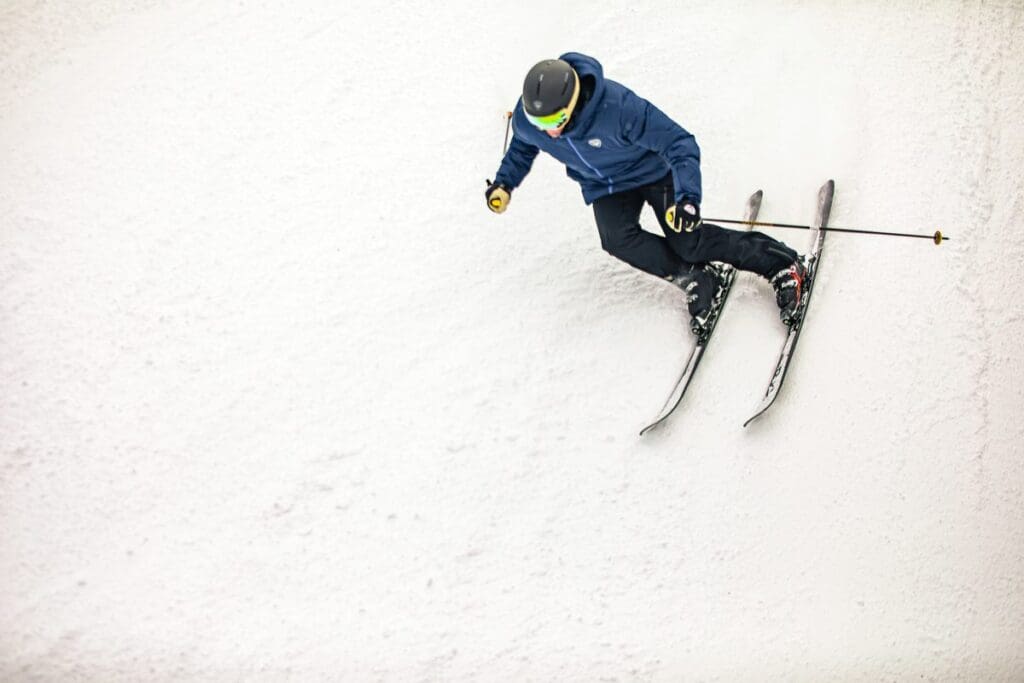 Rossignol Sender 104 Ti

Rossignol Sender 94 Ti

Rossignol Rallybird 102

Rossignol Rallybird 92

Rossignol Experience 86 Ti

Rossignol Experience 82 Basalt

Rossignol Experience W 82 Ti

Rossignol Experience W 80 C

Rossignol Hero Elite Plus Ti